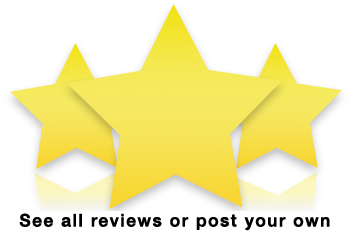 Reviews of
Sun Services Inc.
(Based on 8 rated reviews)
This company was on top of my issue that needed servicing /replaced as soon as they could. Came out Monday, ordered water heater on that Monday. Unit was installed and back to normal at approx. 11:00 am Wednesday 2 days later. The repairman was able to speak English and explain why I needed to replace. He was very customer orientated.
…
Read more
I could trust them in my home without me being there! They did an excellent job!
…
Read more

Proudly serving Niles, Buchanan, Michiana and the surrounding communities
You'll feel comfortable with us!
Sun Services Inc. is dedicated to providing the best possible solution for your home or business. You can count on us to provide you with a system and solution that fits your unique needs and since we have installed many systems in this area, we have earned a reputation for doing the job right the first time.